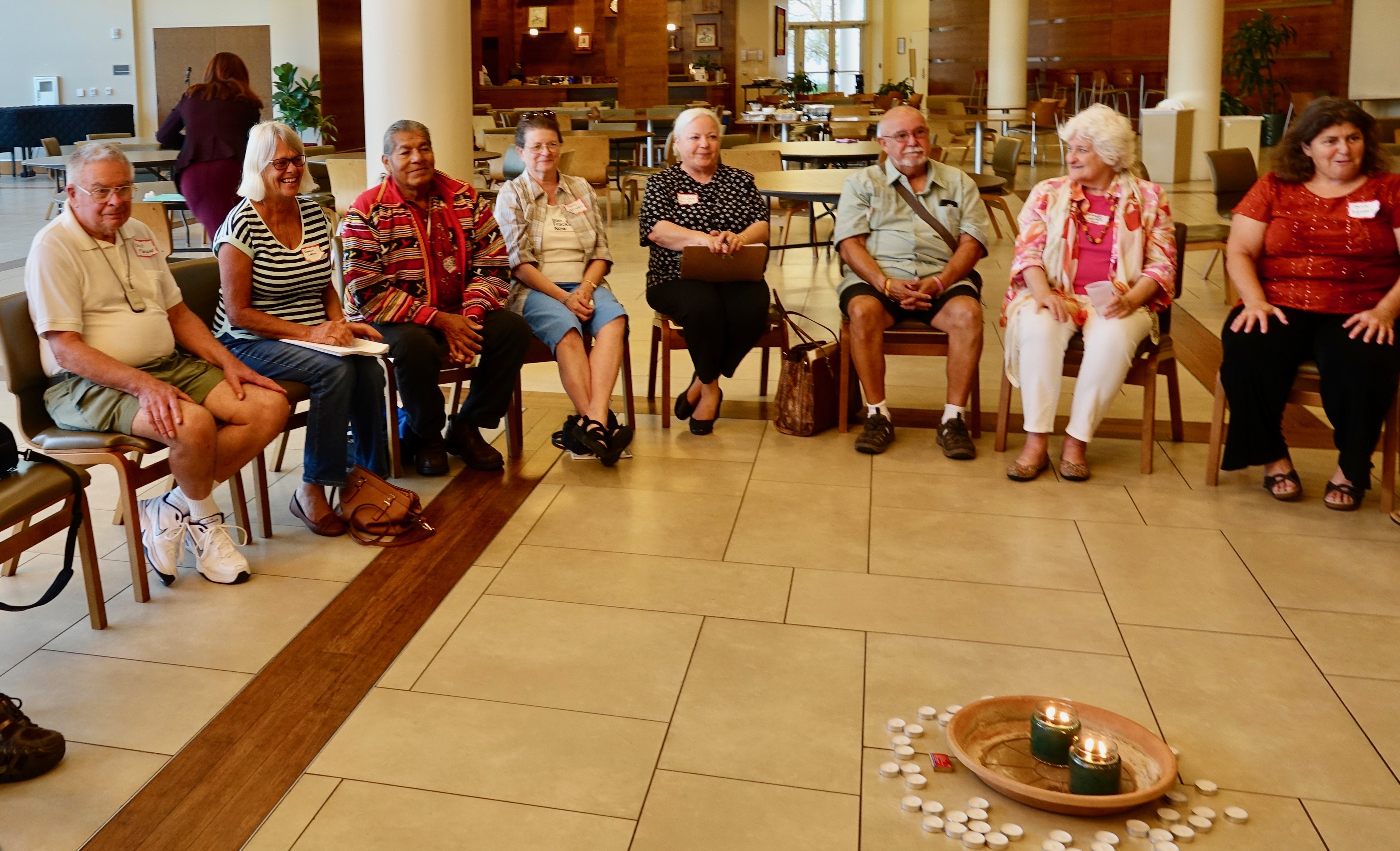 FL-iCAN! Steering Committee
Steering Committee members from both faith and secular groups, residing in different parts of Florida, provide leadership for Florida Interfaith Climate Actions Network. The direction taken by the Steering Committee each year is informed by dialogue at the Annual Assembly.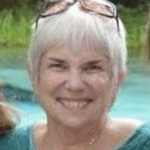 Sue Blythe, MA (sueblythe01@gmail.com) is the Coordinator for the Florida Earth Charter Initiative, and the Founder and Director the FutureFlash! Project. Future Flash! empowers young people — and those who care about their future — to make the change they want to see in the world. She gives people tools to help bring the vision of a sustainable, just and peaceful world into reality through educational activities based on the Earth Charter.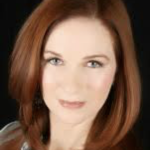 Janice T. Booher, MS (JJLBooher@comcast.net) serves as Unitarian Universalist Justice Florida's (UUJF) liaison to FL-ICAN. Janice is the Director of UUJF's Climate Resilience Ministry. Using methods that build social networks and increase resilience, she designs and implements multi-stakeholder community projects. The projects engage faith groups, build relationships, and educate Floridians about the public health effects of climate change and hurricane preparedness. She is also providing leadership for the Florida Disaster Resilience Initiative.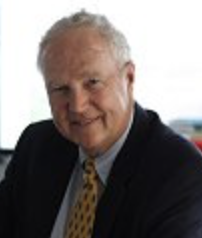 Ensign Cowell, CFA, CIC (Ensign@towerwealth.us) is a founding member of Tower Wealth Management. He has managed investments for more than 25 years primarily as a Principal at Greenleaf Capital Management until June of 2008. He is currently a member of two philanthropic organizations, the Giving Back Gang and Social Venture Partners. Ensign serves or has served as: a trustee of the Economics America program at John Carroll University; on vestry, endowment and other committees at St. Paul's Episcopal Church in Cleveland Heights; and on school levy committees and other community organizations.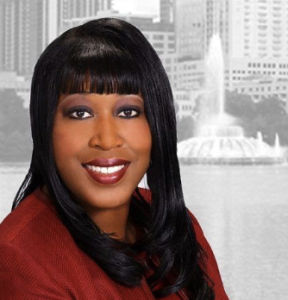 Ms. Lawanna Gelzer (LawannaGelzer@aol.com) has over 25 years of providing fiscal management services to local businesses and individuals. She is the president and CEO of a fiscal management company that services community-based non-profit agencies. In support of families, she is also the Co-owner of Peace Childcare Center.She has worked with community groups such as the League of Women Voters of Orange County, Tangelo Park YMCA, Orlando's Community Development Neighborhood Improvement Corporation, and the mayor's Dr. Martin Luther King Commission to improve the lives of many Orange County residents.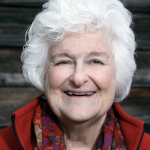 Sharon Joy Kleitsch, MA (kleitsch@verizon.net) Principal of The Connection Partners, Inc., is a meta-networker, weaving local with global initiatives by sharing what's emerging and what's working. She has synergized her management and executive experience at Citigroup and a Masters in Spirituality with the application of systems thinking. Sharon Joy inspires communities, organizations and individuals to partner in conversations that matter, leading to actions that make a difference. Sharon Joy is recognized internationally as a leader in organizing and facilitating small and large group processes.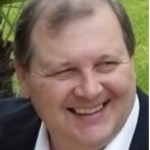 Rev. Dr. Russell L. Meyer (rmeyer@floridachurches.org) is the Executive Director of the Florida Council of Churches and pastor of the Lutheran Urban Parish of Tampa (St. Paul & Faith Lutheran Churches). He serves as community co-chair of the Suncoast Sea Level Rise Collaborative at St. Petersburg College with the Institute of Strategic Policy Solutions. He is active in state and national climate and moral policy movements. His academic work applies social field theory to generate conversations among heterogeneous groups that leads to new collaborative action. He is ordained in the Evangelical Lutheran Church in America.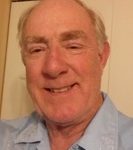 David Sinclair, MA (dsinclair47@gmail.com). David is a climate activist who networks among justice groups to find commonalities and to work for consensus. He is a Florida State board member of the League of United Latin American Citizens. His "conscious activism" within justice circles highlights the needs of marginalized communities, who are most impacted by the climate crisis.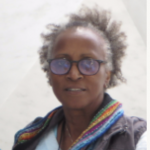 Dr. Beverly G. Ward (phdant@gmail.com) is a member of, and past clerk of, Tampa Monthly Meeting. She is the Field Secretary for the Southeastern Yearly Meeting of the Religious Society of Friends. She has taught a variety of classes at the University of South Florida, including Anthropology, Cultural Anthropology, Geographic Information Systems, and Community Sustainability, Transportation and Society. Dr. Ward conducts research, provides technical assistance to communities, local, state, and federal agencies; and conducts program evaluations, including environmental and social justice.  She is a member of the National Academies of Sciences Committee on Environmental Justice in Transportation.
Man can find meaning in life only by devoting himself to society. – Albert Einstein