Youth Resilience Corps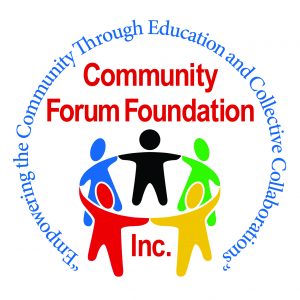 Disaster Resilience
Volunteer Youth Corps
Building Resilience            Raising Youth into Leadership           Building Community
________________________________________________________________
Spring Break 2020 Training Coming Soon!
——
Spring Break Training 2019 Gallery
Link to Extensive Photo Gallery
___________________________________________________________________
Contact: crystalannjohnson31@yahoo.com
In collaboration with Community Connection Service, Inc., Apostolic Church of God, Quality Life Center, All Faiths Unitarian Congregation of Ft. Myers, Unitarian Universalist Church of Ft. Myers, Unitarian Universalist Congregation of Greater Naples, Pachamama Alliance of Southwest Florida; with technical support from Unitarian Universalist Justice Florida and the Florida Disaster Resilience Initiative.
Thanks to our funders and Sponsors: The Unitarian Universalist Fund for Social Responsibility and The Miami Foundation.
Thanks to Health Initiatives Foundation, Inc. for generous technical support.